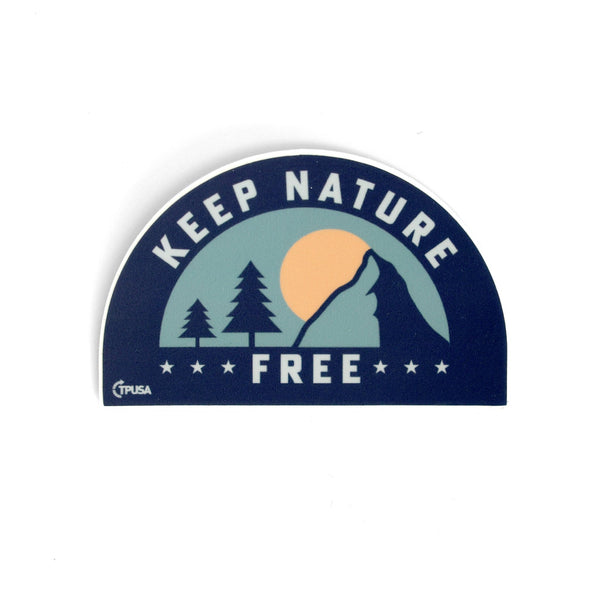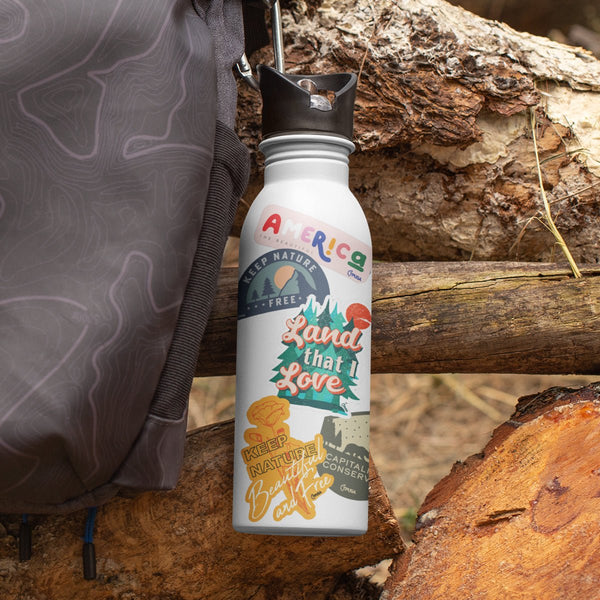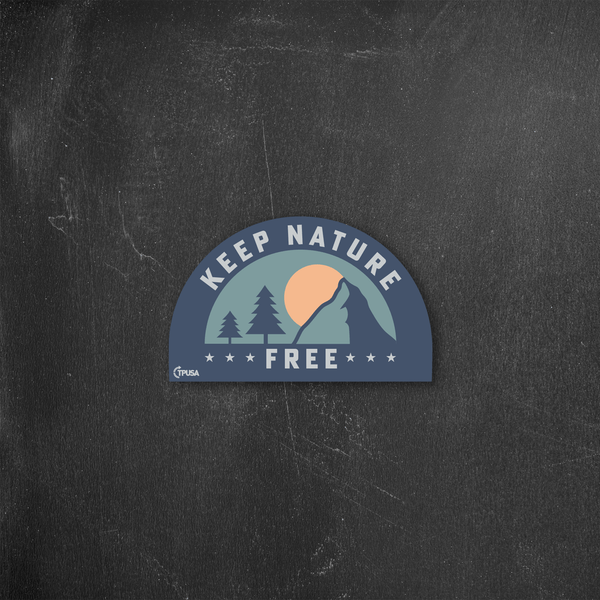 Keep Nature Free, shall we?
Classic Americana meets Conservative environmentalist and Pro-Wildlife all in a sticker!
🌲 This durable vinyl die-cut sticker is the perfect addition to your water bottle, laptop, car window or bumper.
🌲 Our high quality stickers are made in the USA using weather-proof and dishwasher safe vinyl coated with a protective laminate which is designed to withstand exposure to rain, wind, snow and sunlight.
Sticker Dimensions: 2" x 3"
Free lands, national parks, pro-america, capitalism, nature lover stickers, turning point usa